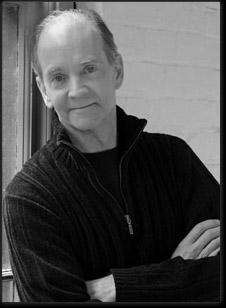 Gary Roork is an accomplished commercial photographer who's style and technique has evolved alongside the technical advances made in the field of photography over the past thirty years.  It all started for Gary in 1980 with a visit to a prominent wedding photography studio in Toronto.  He was eager to learn the art of printing photographs.  Although the studio didn't do their own printing, Gary was offered the opportunity of assisting the owner on an upcoming wedding... he was hooked immediately!
During the past three decades, Gary has established a successful commercial photography business serving the Greater Toronto Area.  He has earned the trust and respect of his colleagues and clients, fostering many long standing business relationships.  Gary's professionalism, attention to detail and quality assurance set the high standards which Gary's clientele and business associates have come to know and count on.  His trustworthy reputation and positive rapport with clients is why Gary Roork Photography continues to be a dependable presence in the industry.
Gary has welcomed with open arms the on-going changes and advances made in technology and in the field of photography.  He maintains an active interest in learning and keeping up-to-date and knowledgeable.  The shift from film to digital photography has allowed Gary to further develop his craft and technique, providing his clients with nothing short of the best end product - photographs which capture the essence of the subject matter, whether it be food, products, architectural, corporate or people.
Gary believes that the end result begins with knowing and understanding the needs of his clients and working together to achieve the end goal - it's a team effort!  What began thirty years ago as an interest in learning the art of printing photographs has evolved for Gary Roork into "The Art and Business of Photography".